Jason Robert's Inc. has a full staff of Estimators and Consultants eager to help you with free information regarding a concrete restoration or resurfacing project.
Phone

Fax

Address

112 Nod Road, Unit 11, Clinton, CT 06413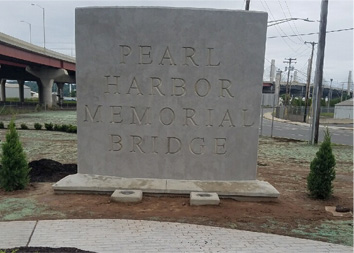 ABOUT
JRI is a family run company whose mission statement rings as true today as it did in 1990:
"To provide its clients with the highest quality, customized solutions to specific concrete restoration and resurfacing needs".
JRI fast became a leader in providing high-tech residential, commercial, industrial and institutional concrete flooring. JRI's innovations in coating and finishes set the standard, but it's our artistry in our craft that made us unparalleled in the industry. Over time, we have gained the experience, knowledge and skill to fulfill any size masonry project.
Just the touches you need to dress your project up!

Keith Crehan
These guys did an amazing job…. I would definitely recommend them!

Nick Lombardi
Jason Roberts Inc are the innovators in flooring. They will floor you!

Betty Matteson
My property required some side walk repairs which needed to be completed asap. Jason Robert's was able to come out and fix the issue within a few days of meeting with me. Great service and very responsive.

Michael Babineaux
These guys are real pros! They do excellent work.

Teja Shariff